Champions League GW2 Review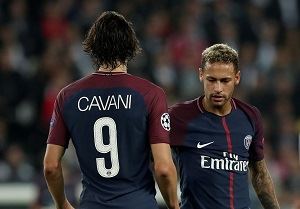 There were 48 goals in GW2 of the Champions League, with big wins for Tottenham, Manchester United, PSG, Porto, Celtic and Basel. The results sometimes don't paint a clear picture of the match or how well teams played, so Infogol's Analyst will use expected goals (xG) to assess performances and see which teams were fortunate and which deserved their results.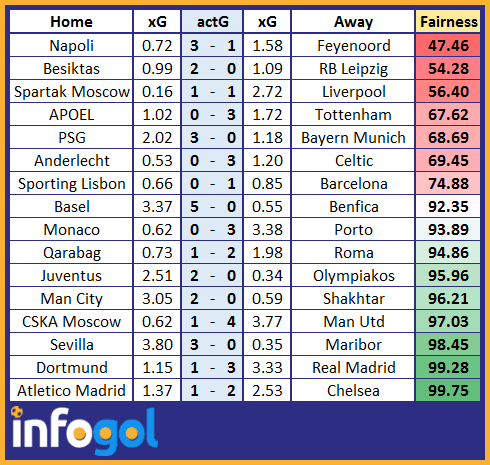 The most 'unfair' result of round two was Napoli's 3-1 win over Feyenoord. Napoli generated just 0.72 xG, with Infogol calculating they would have scored three goals just 3.5% of the time. Besiktas, too, were fortunate to win what was a very even game with Red Bull Leipzig, with both teams having a similar quality of scoring opportunities.
Liverpool drew for the second game running in the Champions League, this time 1-1 against Spartak Moscow. They were very unfortunate not to come away with all three points, having conceded only four shots amounting to just 0.16 xG, whilst creating a lot of high-quality chances themselves amounting to 2.72 xG. Infogol calculates that Liverpool would win this game nine times out of ten, so they can count themselves unlucky.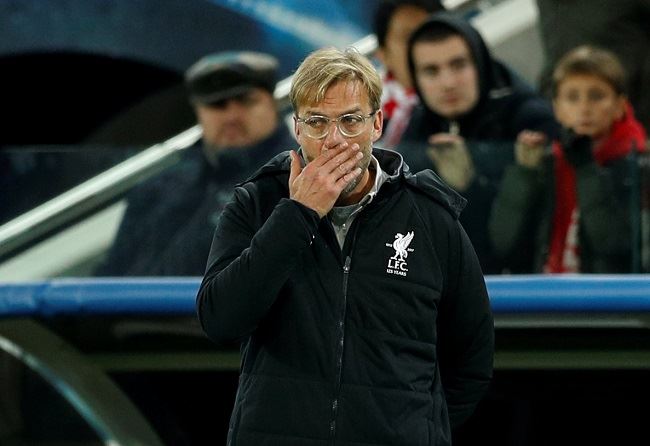 Spurs deservedly won away at APOEL, though the 3-0 score-line was harsh on the Cypriots, and it was the same story (and scoreline) for PSG against Bayern Munich. Celtic also gained a deserved win over Anderlecht, though were fortunate to score three, while Barcelona needed an own-goal to separate them and Sporting Lisbon.
Porto hammered Monaco 3-0 in the principality, an impressive performance in which they generated a lot of chances, while their Portuguese counterparts Benfica didn't fare as well, going down 5-0 in Basel. Roma edged out Qarabag 2-1 in a deserved win, while Juventus' perseverance paid off against Olympiakos as they won 2-0 thanks to two goals in the last 20 minutes.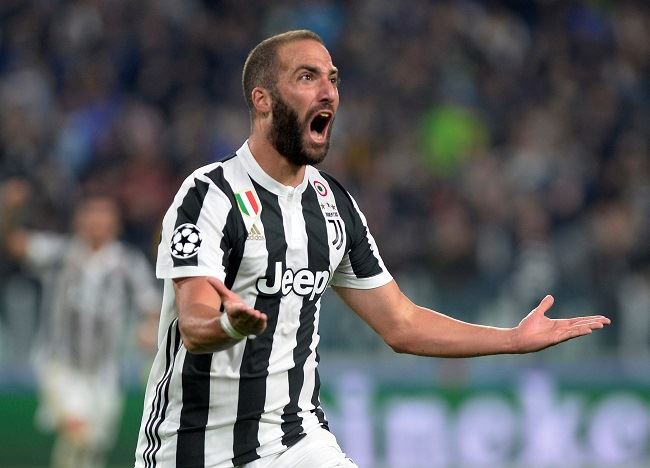 Both Manchester teams won comfortably once again, City beating Shakhtar 2-0 after another impressive attacking display, while Romelu Lukaku helped himself to a brace as United hammered CSKA 4-1 in Moscow. Sevilla and Real Madrid were impressive in victory over Maribor and Dortmund, 3-0 and 3-1 respectively, with both racking up over 3xG. Atletico Madrid didn't fare as well though, as they were deservedly beaten 2-1 by Chelsea at the Wanda. Chelsea's performance was impressive, as they created a lot of good scoring chances against a usually resolute Atletico defence.
The third round of the Champions League group stage begins on October 17.
Recent blog entries