Champions League GW1 Review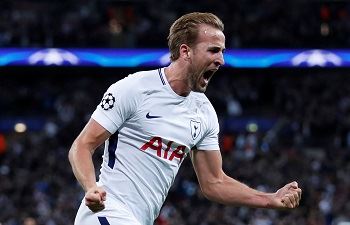 Europe's most elite competition resumed this week, and with 54 goals from 16 matches, it's fair to say it came back with a bang. Infogol's analyst will review the action, using expected goals (xG) to assess performances and not just results.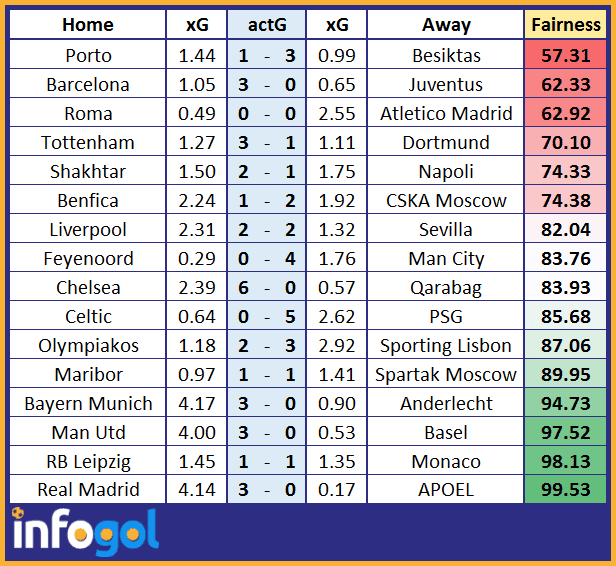 Porto were beaten 3-1 by Besiktas on Wednesday, in what was the most 'unfair' result of the week in the Champions League. Porto generated the better chances throughout the 90 minutes, with Infogol calculating that Besiktas had just an 8% chance of scoring three goals from the chances they created (0.99 xG).
Barcelona's 3-0 win over Juventus was also seen as an 'unfair' result, as Barca scored three goals from nine shots, all of which were low-probability chances. Barca just shaded the match, with Infogol calculating from the chances created that they had a 40% chance of winning the match, but they were fortunate to hit the net three times.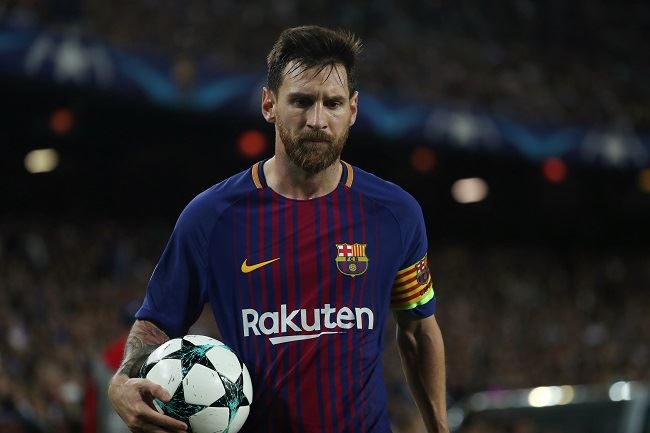 Roma held Atletico Madrid to a goalless draw in the Italian capital, though they were very fortunate to get a point. Atletico generated a host of chances through the match (2.55 xG) and were the better team over the 90 minutes. The biggest chance to break the deadlock and get the win for Atletico came in the 90th minute, as Saul followed up his initial header and hit the post with an open goal from 3 yards out. Promising signs for Simeone's team though, who were dominant.
Manchester City, Chelsea, PSG, Bayern Munich, Manchester United and Real Madrid were all comfortable winners against weak opposition, all racking up a lot of chances and xG. Tottenham beat Dortmund at Wembley thanks to a good counter-attacking display, while Liverpool will rue a missed penalty as they were held to a 2-2 draw by Sevilla.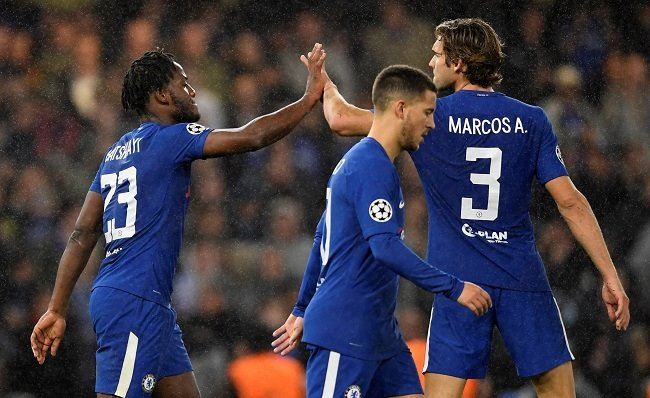 The second game week of the Champions League kicks off on the 26th of September.
Recent blog entries